Assioma
Professional power meter pedals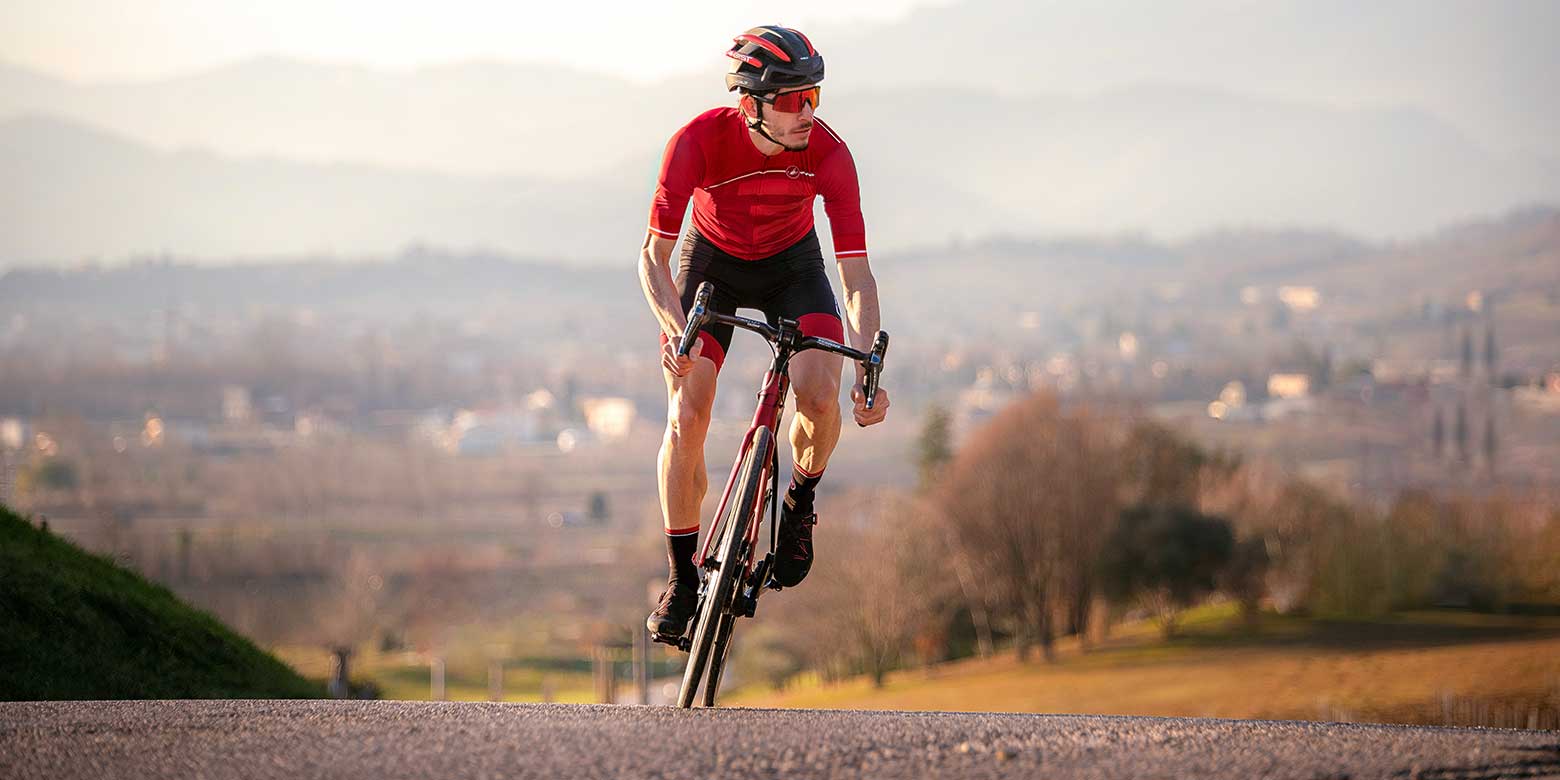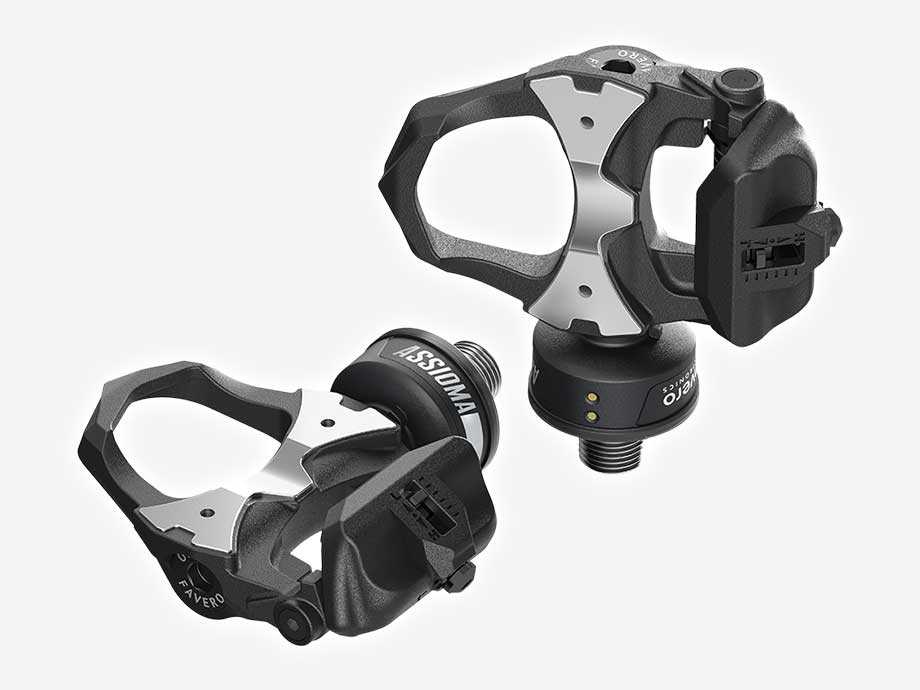 Power your Training
Breakthrough technology applied to training with power.
Do not limit your cycling potential: choose Assioma.
Ready to go.
For anyone, anywhere.
Install it in seconds.

Easily transferable between bikes.

Bluetooth and ANT+ connectivity.

Auto-calibration system.

It couldn't be easier.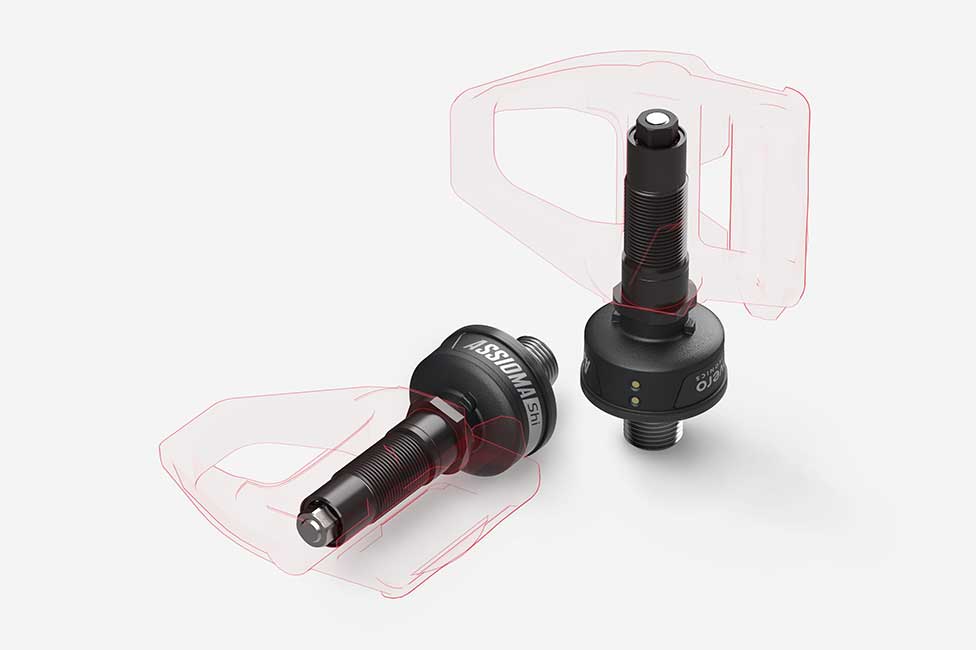 Shimano® Compatibility
Do you ride Shimano®?
Assioma is for you too!
Take full advantage of your current Shimano® pedal bodies* with your brand-new Assioma DUO-Shi. Start training with unmatched power accuracy and consistency.
Extreme Accuracy
The only one with IAV Power.
Many cycling power meters calculate power using the average value (Average) of the angular velocity per rotation instead of the instantaneous form (Real): this may introduce an additional error of up to 4.5% compared to declared accuracy.
Assioma, instead, thanks to its exclusive IAV Power system and an on-board gyroscope guarantees the same ±1% accuracy with any pedaling style: even with oval chainrings.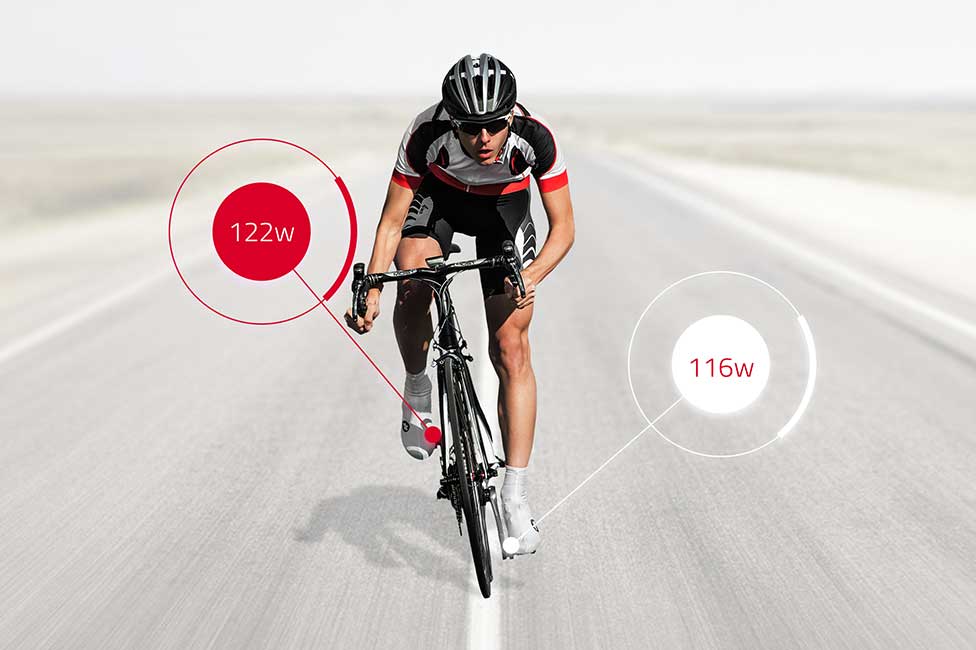 A Superior Experience
Much more than power and cadence
Become a better cyclist
Using its gyroscope, the Assioma bike pedals provide advanced metrics to deeply analyze your pedaling.
On top of that, consistent and accurate data will lead you through the most rewarding cycling experience.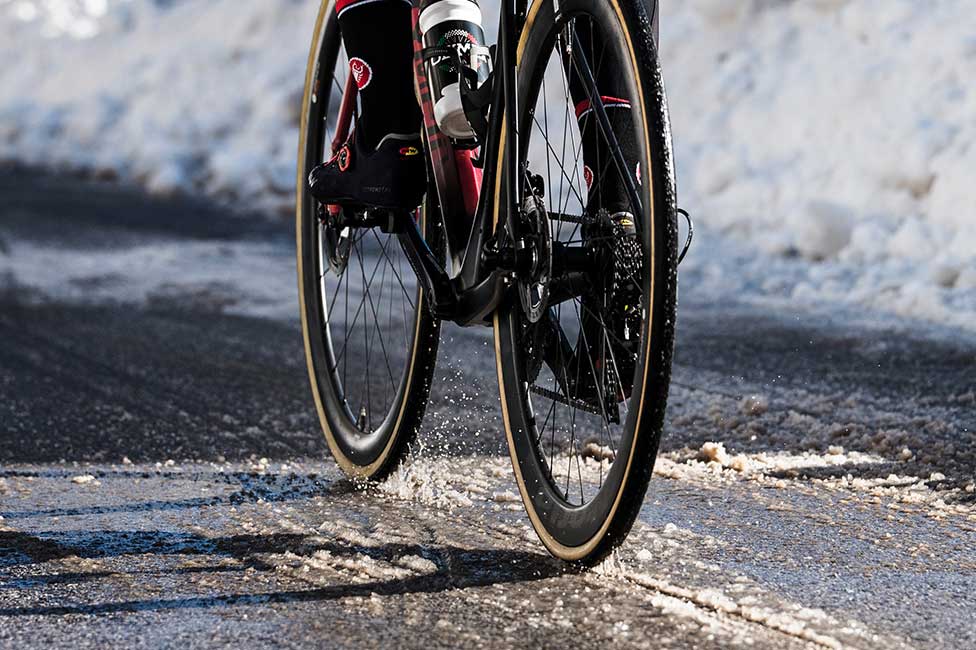 Long-term Reliability
Is your bike power meter really waterproof?

Ours is. The electronic parts are safely housed inside a bi-component resin block, resulting in an electronic-less pedal body.

Waterproofness and resistance are guaranteed whatever the conditions with the lightest power meter pedal around.
The added value of our rechargeable battery
Trustability
A special watertight resin and no battery compartments to open avoid any risk of water, mud or dust ingress and oxidation problems.

Longevity
At least 50 hrs with a single charge.
The rechargeable battery has been designed to provide long performance over time.

Magnetic connectors
Recharge your pedals simultaneously with a double micro-USB cable with magnetic connectors. This system avoids damages caused by accidental yanks and permits recharge even with a simple power bank!
Which is the best power meter for me?
Discover all the characteristics of our models and choose the best for you!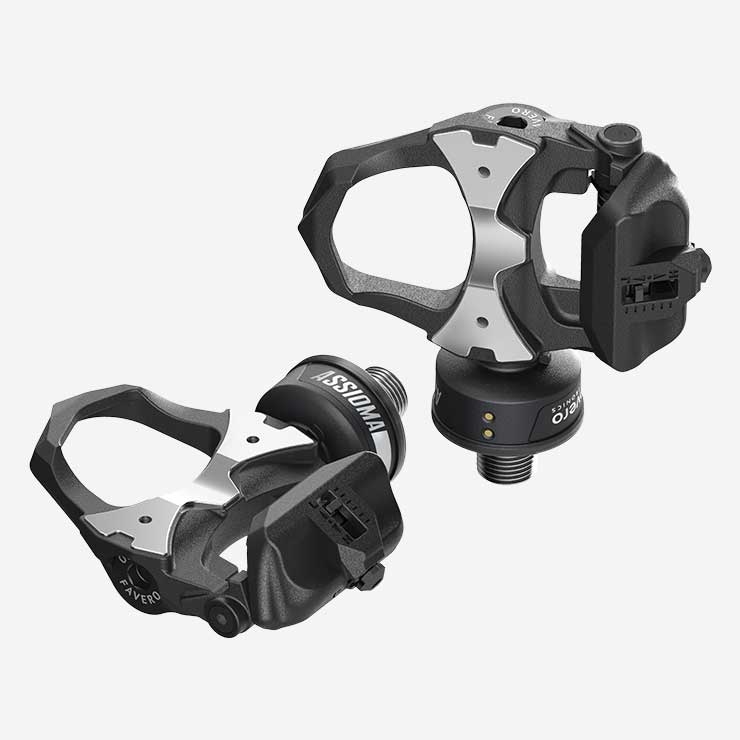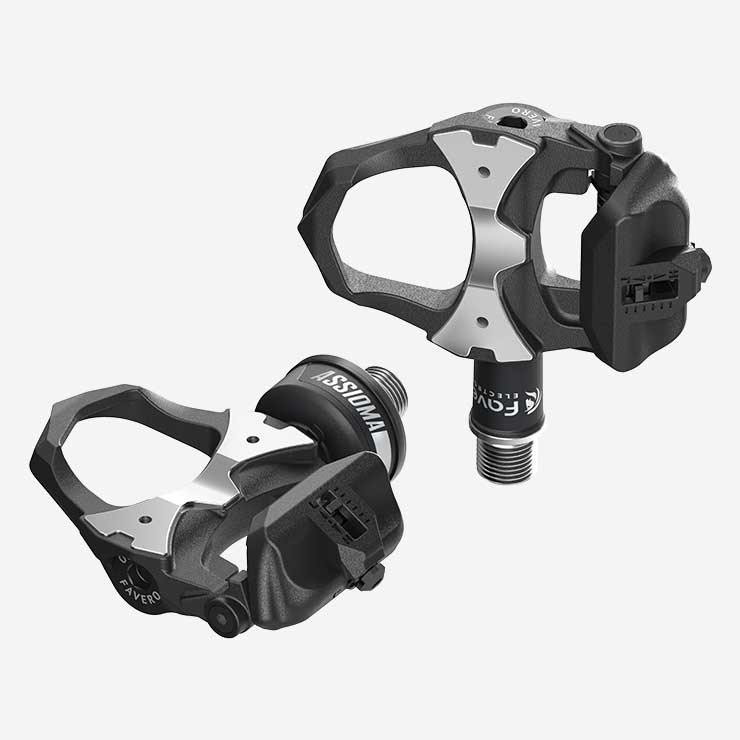 ASSIOMA UNO
Single-sided bike power meter pedals
€ 445,00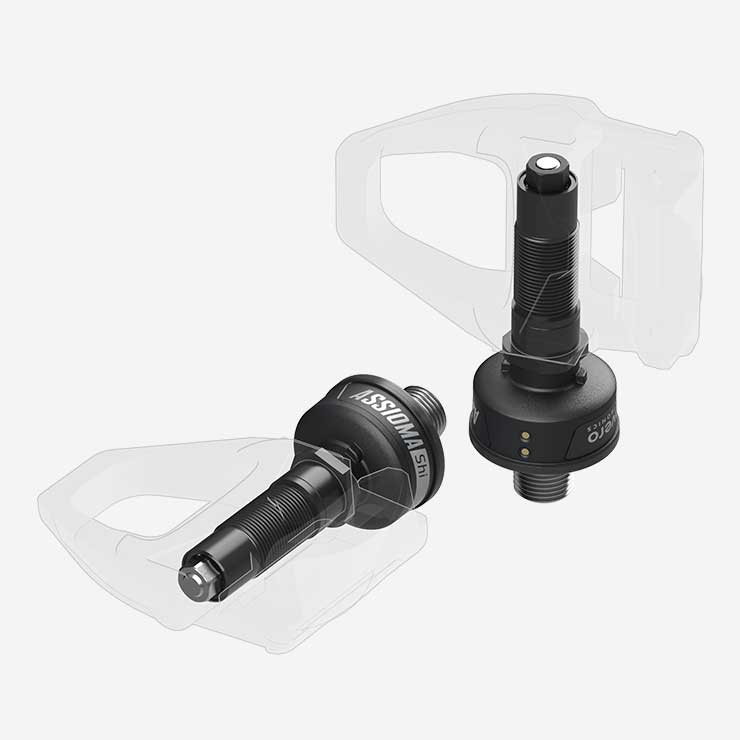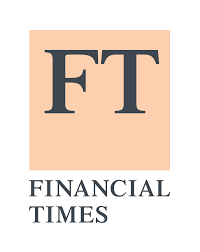 Financial Times
These maintenance-free power meter pedals offer a precise measure of your cycling performance.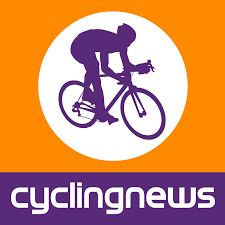 CyclingNews
If you're in the market for something reliable, accurate, and affordable, the Favero Assioma Duo power pedals get our recommendation and stamp of approval.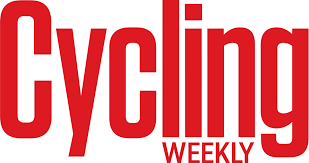 CyclingWeekly
Reliable power data, easy to charge and relatively lightweight. Of the power meter pedals on the market, these are the ones we recommend.

BikeRadar
Excellent value, easy to use, dual-sided power meter pedals with consistent, accurate data.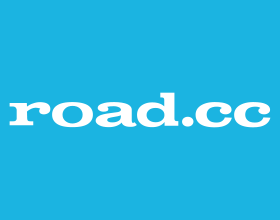 Road.cc
I was very impressed with the Assiomas and at the moment, factoring in value, accuracy and usability, I'd say they're the best power pedals you can buy.
Tech Specs
UNO/DUO
Total weight per pedal: 151.5 g
Q-factor: +54 mm
Stack height: 10.5 mm
DATASHEET
DUO-SHI
Sensor's weight: 99.0 g per side

Total weight: 157.0 g* per side
Q-factor: +64/+65 mm*
Stack height: Shimano® standard
DATA SHEET Bike Category
Category 1:
Riding on paved roads
Meets safety standard
DIN EN ISO 4210
Wide compatibility
Devices and apps
You can pair your Assioma bike power meter via BLE or ANT+. This makes it compatible with the majority of bike computers, smart watches, smartphones and even popular cycling apps.
No matter your bike set-up
Assioma is compatible with any bike set-up you choose.
Look® Kéo Cleats and Shimano®
Choose the Assioma version that fits your preference better.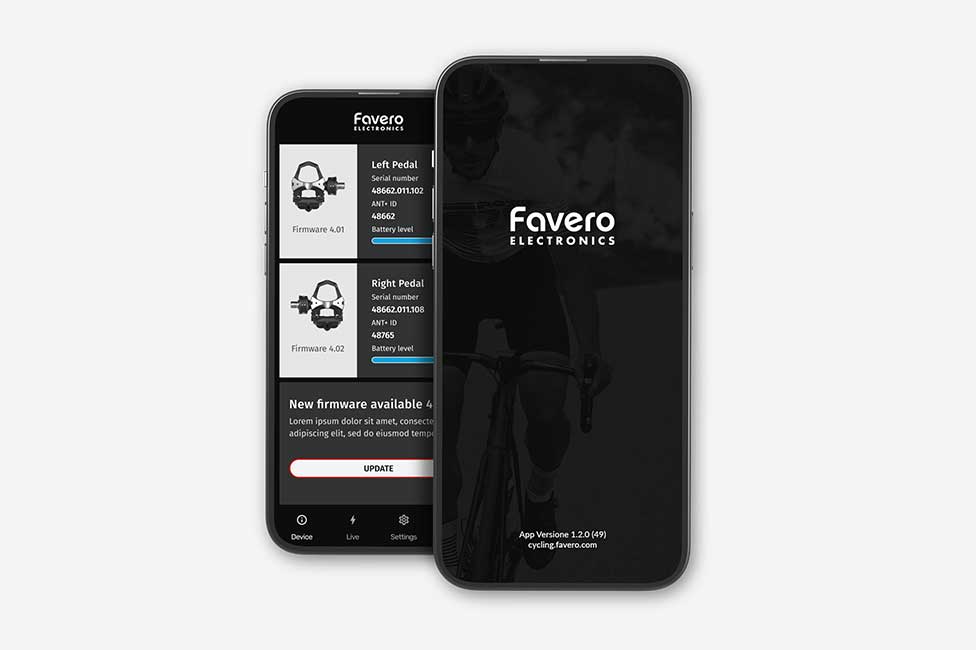 The Favero Assioma App
Activate Assioma.

*Update the firmware.

Calibrate the sensors.

Set the crank-arm length.

Check the battery charge level.

Set the "Travel mode".

Extend the compatibily with other apps.
* Assioma needs to be activated only at first use. Activation can be done through the Assioma App. More information on the manual.